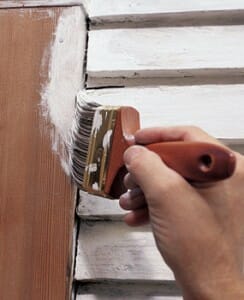 There are many affordable upgrades you can do to your home that can still make a shocking difference. Athens house painting is an easy upgrade that can change the look and feel of any room. Even if you are not changing the color, touch ups can really clean up a house.
Interior painting is always a popular upgrade. Changing a wall color can brighten up a room and change its entire feel and design. Not to mention a new paint job makes walls look fresh and clean. Your Athens professional painting services are often used to help sell a home or are used when moving out of a property.
Exterior painting can take years off of a house. A new paint job on the deck, house siding, garage, and more can really make a home pop.
You don't necessarily have to paint the exterior of your home to enjoy a clean upgrade. Power washing is another service that can clean up the exterior of your home. Power washing services can be used on the outside of the building itself, on decks, the driveway, sidewalks, and more.